As an "essential business" here in Polk County, Ridge Energy Savers has continued to serve clients throughout the COVID-19 pandemic and subsequent lockdown, and we will continue to as Florida slowly reopens phase by phase. We've made a concentrated effort to hold our service and customer care to the same high standard you have come to know and expect, but during this crisis, we are taking things a step farther. We want you to know that we care deeply about your safety as well as the health and well-being of our team, so we have put some new measures in place to ensure these things as we take care of your HVAC system in your home or business.
How are we helping you keep cool while staying safe?
We are implementing a "we step in, you step out" method of service. We are asking customers to move to a different room or, even better, an outdoor space for the time we have to spend in your home to access various parts of your HVAC system and ductwork. This makes sure we keep a solid 6 ft social distance minimum. If we need to ask you a question or clarify something regarding your service, we will speak to you while maintaining that distance if at all possible.
We are using sanitizers during and in between each service visit. When near a water source and when we have access to soap, we are also implementing a strict hand washing policy. Cleanliness is a priority right now!
We are asking our technicians to wear masks for their safety and for your own.
We are still offering phone consultations when we can. If you have a question about your HVAC system or commercial refrigeration system, call our emergency line and talk to us. We can offer advice and guidance as needed and schedule a visit for a convenient time if your system needs to be serviced.
We are thankful to be able to continue serving our community during this time. Don't suffer in the heat and discomfort during this time. You can have the peace of mind that we are taking all measures to protect you and our team while offering quick, efficient service. You can always call on Ridge to come to the rescue!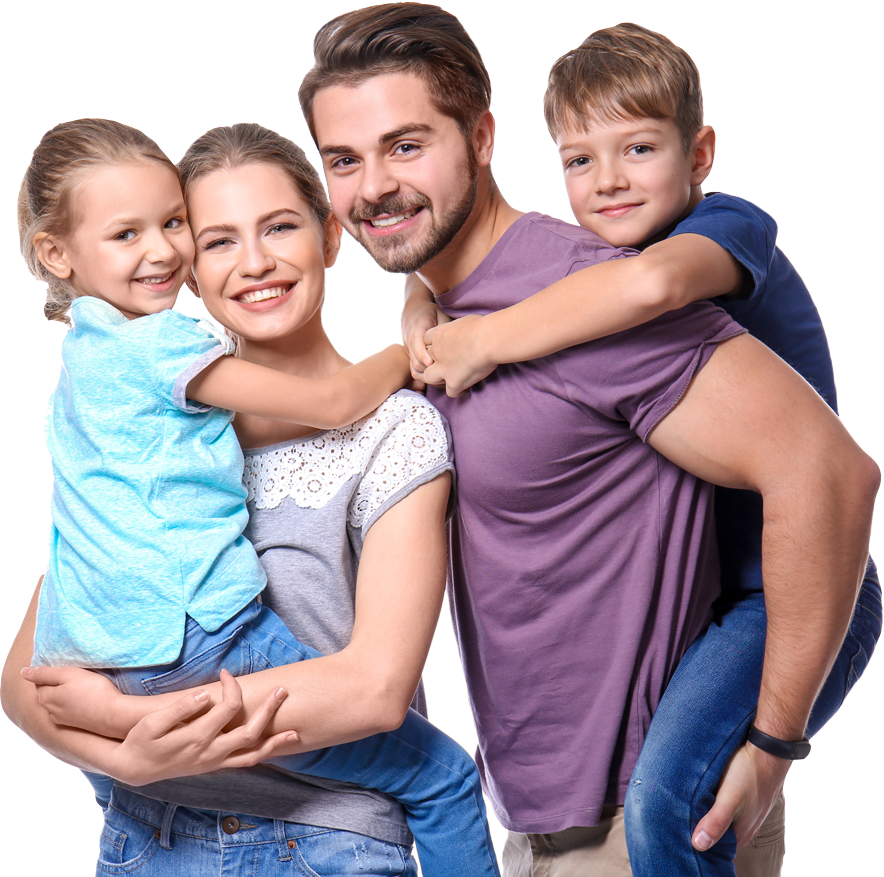 "Trust is so important when dealing with a company. Satisfaction knowing that you are taken care of by the best company in the business is more than anyone can ask for. Best air conditioning company anywhere around."
Carolyn L.
"I have done business with Ridge Energy Savers for more than 25 years, and many times worked with Tom and Judy Harmeling....and now their son Jason is offering the same fine, personal service and attention."
Nicky R.
"Ridge Energy Savers are dependable and reliable. They have been out to service my AC unit a couple of times until it finally needed to be replaced. The service techs ca me early, and cleaned up when they..."
Tracey B.
"These guys are the best! Great family business that have been in business over 40 years. They are professional, knowledgeable, and always there when you need them. If you have a problem there is no..."
Chris K.

Two Generation
Family Owned Business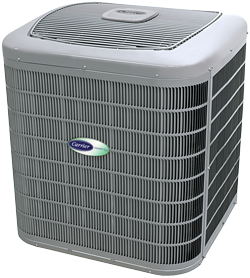 Financing Options Available!
Please contact Ridge Energy Savers at 863-676-2665 for more information. Our team will help find the plan that's right for you!