With a recent heat wave hitting us here in Florida, staying cool is at the forefront of people's minds. While social distancing measures and COVID worries continue to disrupt many traditional summer plans for folks in and around Polk County, a few things have stayed the same this summer, and those things are all related to protecting yourself from the sun and heat. Yes, your AC plays a big part of that, but you shouldn't stay inside the whole summer! A certain amount of sun is safe, healthy even, for your body, and being out in the fresh air is a must, but if you get too much time, too many rays, and don't recognize the signs that you're taking it too far, you could end up feeling pretty awful. The tips below are key to remember whether you're going out for a fun day on the beach, or heading to work in an outdoor environment.
Remember:
Hydrate! This is key. Don't wait until you're very thirsty to take a drink. Continually replenish the fluids you're losing through sweat by taking regular drinks of water. If you'll be doing hard physical labor, or exercising, consider supplementing your water intake with an electrolyte drink to keep your body hydrated and functioning well. Dehydration can be dangerous, so remember to turn up that water bottle often throughout the day!
Wear your sunscreen. Protecting your skin from the most harmful rays sent out by the sun is important for your long-term health. Not only is a sunburn uncomfortable, but each time you get burned you're making yourself increasingly susceptible to skin cancers as you get older. Opt for an SPF of 30 or higher, and if you'll be sweating a lot, or spending time in the water, sport formulas are best as they hold up better for longer. Don't forget to reapply as directed!
Take breaks. Your body is working harder to function well when it's hot outside, and if you push too hard, you could put yourself in a bad situation. Overheating and overworking when the weather is hot can lead to heat exhaustion, or worse, heat stroke. Try to take at least a few minutes to sit, breathe, and relax every hour or so, to give your body a chance to recuperate. If you can, dart back inside for a few minutes in the air conditioning (Don't have any? Better call Ridge to the Rescue!) and let your body cool before heading out again.
Find shade. Being in the sun for hours at a time with no break is NOT healthy. We spend hours in the sun each day, but even we take breaks to seek shelter and cool off in the shade. The temperatures are often much cooler in the shade, even if you're still outdoors, and those breaks are much needed to replenish fluids, cool off, and prepare yourself to continue working or playing hard.
Ridge Energy Savers is working around the clock to help residents in Polk, Highlands, and Hardee counties stay cool all summer long. With our 24-hour emergency service and highly qualified technicians, we are your #1 choice when the AC goes out or your system acts up. From minor repairs to full system replacements, we work on all brands and types of HVAC units, and offer both residential and commercial services. When the weather gets hot, don't worry…keep your cool and call Ridge Energy Savers!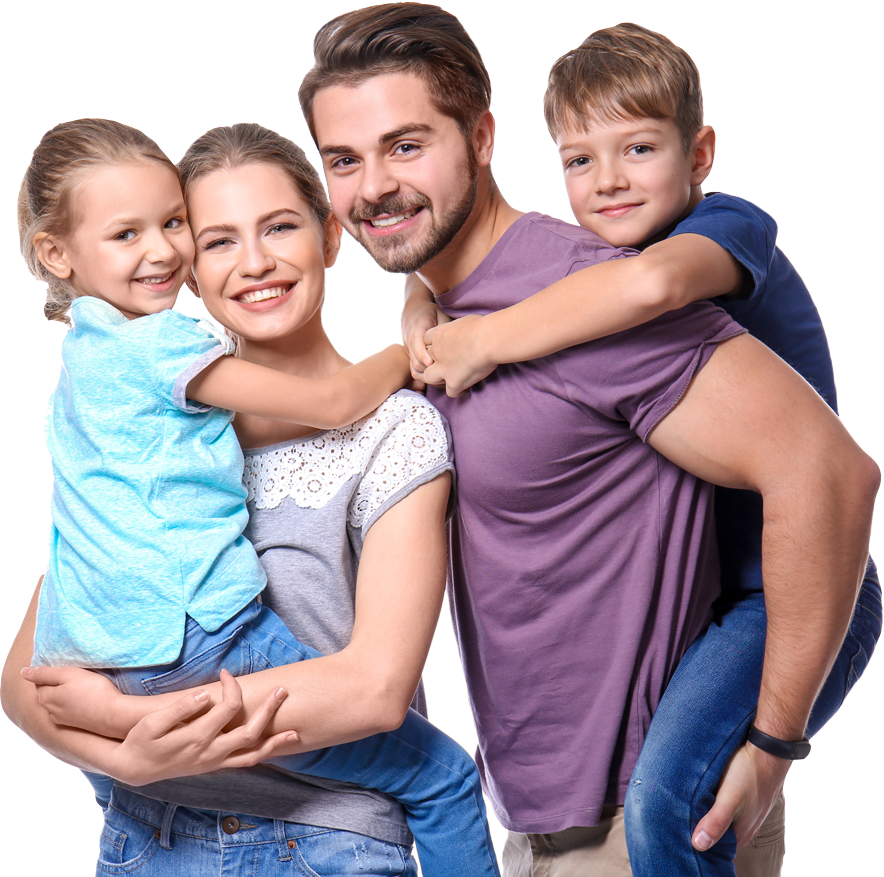 "Trust is so important when dealing with a company. Satisfaction knowing that you are taken care of by the best company in the business is more than anyone can ask for. Best air conditioning company anywhere around."
Carolyn L.
"I have done business with Ridge Energy Savers for more than 25 years, and many times worked with Tom and Judy Harmeling....and now their son Jason is offering the same fine, personal service and attention."
Nicky R.
"Ridge Energy Savers are dependable and reliable. They have been out to service my AC unit a couple of times until it finally needed to be replaced. The service techs ca me early, and cleaned up when they..."
Tracey B.
"These guys are the best! Great family business that have been in business over 40 years. They are professional, knowledgeable, and always there when you need them. If you have a problem there is no..."
Chris K.

Two Generation
Family Owned Business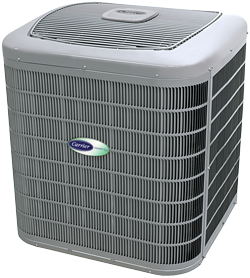 Financing Options Available!
Please contact Ridge Energy Savers at 863-676-2665 for more information. Our team will help find the plan that's right for you!