St. Patrick's Day is around the corner, and we were wondering…are you feeling lucky?? Do you often rely on luck to get you through when it comes to making decisions? That might work fine with choices like where to go for dinner, where to vacation, or even what color shirt to wear (just pull one out of the dryer, right?), but when you need a service provider, luck just isn't good enough. Choosing someone to work on your home's most important parts like the plumbing, the roof, or the HVAC system is a big deal, and making the wrong decision could have disastrous and long-lasting consequences.
So, how should you go about choosing the best person or company for the job when a need arises? Well, there are three main factors to look for:
License
Insurance
References
Why? Well, if a contractor or business is licensed, that means they've met a set of required standards in their field, and they actually are trained and qualified to handle your job. Opting for an unlicensed individual or a "business" you found through a homemade yard sign at the street corner could leave you with someone who learned all of their skills from YouTube and has no legitimate education or experience. That could leave you holding the bill for poor work and damages to your home. Which leads to the second factor you need to consider: insurance.
Insurance matters for you AND for the service provider. An insured contractor or company is not only protecting you from accidents or faulty work, but they're also protecting themselves in case they get injured on your property and your coverage won't assist them in the recovery or damages. A provider who doesn't carry insurance obviously doesn't care about you or about themselves, and that's a risk you just don't want to take.
Finally, you have the right to look for, and ask for, references before you make a decision. Any quality company will have previous clients who can offer insight into the quality of work, the customer service experience, the strengths/weaknesses of the particular business, and more. If a business owner or individual can't or won't give you any references and the ability to contact them, and if you have a hard time finding any legitimate reviews about the service, it's a good indicator that you need to keep searching. If they're proud of their work and have satisfied clients, they'll want to show them off!
Ridge Energy Savers is proud to offer the very best in AC service for homes in and around Polk, Highlands, and Hardee counties. Central Florida relies on their AC all year long, and we're always here to come to the rescue when something goes wrong. Our customer service, quality work, and honesty with our clients is unmatched, and we do our best to make sure each customer is left cool, comfortable, and happy with their choice to use our team for their AC needs. Inspections, repairs, purchase and installation of new systems, and even filtration and commercial refrigeration services are just a phone call away. Have a safe and happy St. Patrick's Day!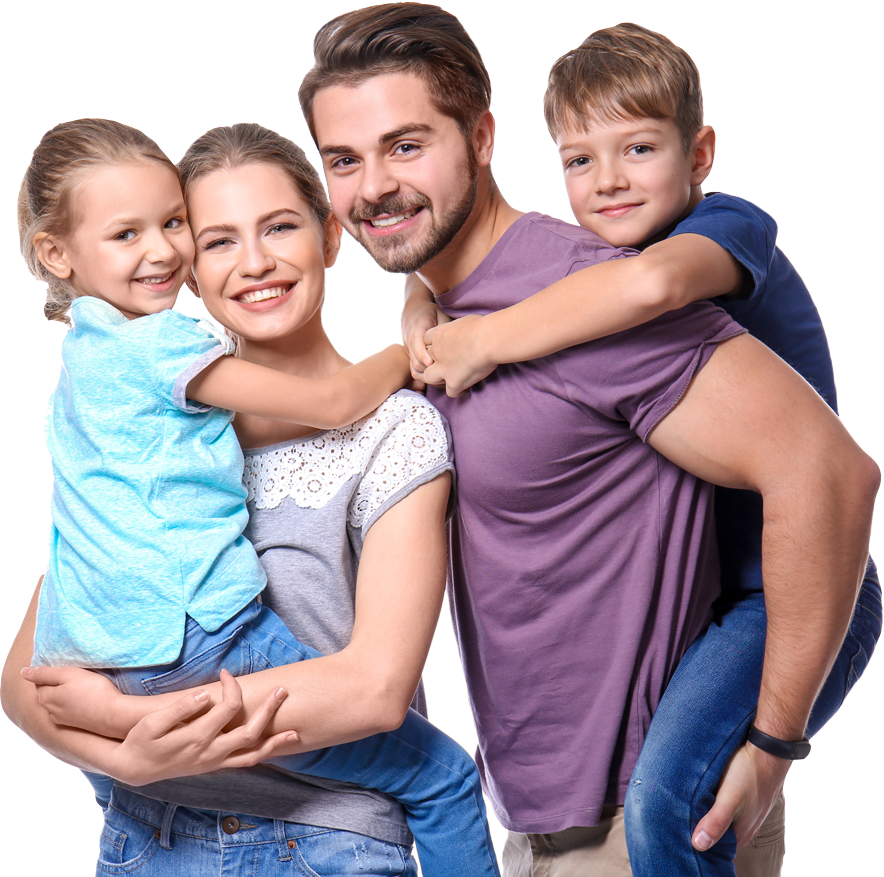 "Trust is so important when dealing with a company. Satisfaction knowing that you are taken care of by the best company in the business is more than anyone can ask for. Best air conditioning company anywhere around."
Carolyn L.
"I have done business with Ridge Energy Savers for more than 25 years, and many times worked with Tom and Judy Harmeling....and now their son Jason is offering the same fine, personal service and attention."
Nicky R.
"Ridge Energy Savers are dependable and reliable. They have been out to service my AC unit a couple of times until it finally needed to be replaced. The service techs ca me early, and cleaned up when they..."
Tracey B.
"These guys are the best! Great family business that have been in business over 40 years. They are professional, knowledgeable, and always there when you need them. If you have a problem there is no..."
Chris K.

Two Generation
Family Owned Business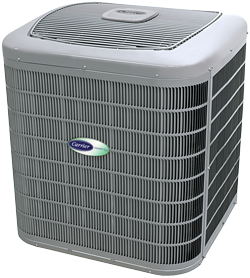 Financing Options Available!
Please contact Ridge Energy Savers at 863-676-2665 for more information. Our team will help find the plan that's right for you!